The Little Boy Down the Road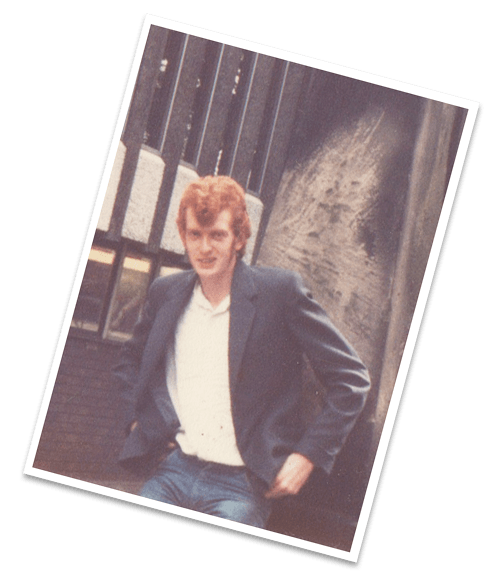 There's an ambulance, a police car and a fire engine outside darling,
I wonder what's going on darling.
Is there a fire, a crash, has someone had a smash darling?
I wonder if we'll ever know.
I hear the little boy down the road died today darling,
but no one knows why darling.
He left a note by his bedside darling,
said he always wanted to die.
Excuse me darling, can you make me some tea darling?
Quickly, quickly, bring it to me darling, to my lips darling.
Now down my throat darling, not too fast, not too slow darling.
Not down my shirt you fool, darling.
Thank you darling.
I hear the little boy down the road died today darling.
Cut his throat with a pair of scissors darling.
I always thought he was funny darling, never had any money darling.
I know he was unemployed. I suppose he got annoyed darling.
Never mind darling, we feel fine darling.
We feel fine.
Edward says...
In 1982 I released a cassette of poetry called "The Armchair Guide to Insanity" which had among the twelve tracks, "The Little Boy Down the Road". An attempt to define what it's like in a community with a small-town mentality, where anyone that is slightly different to the norm is a prime topic for conversation. Neighbours gossip, people shout from cars, thugs chase you at every opportunity, generally a small town is not the place to be different. Unless of course you want to provoke that sort of reaction then it's a positive boon. "The Little Boy Down the Road" tries to evoke that spirit of local gossip, everyone thinks they know everything about you but really, when it comes down to it, as long as they're happy and have their cup of tea, they're satisfied. Edward.
Share this poem...